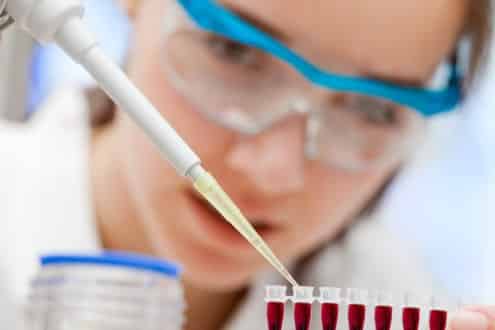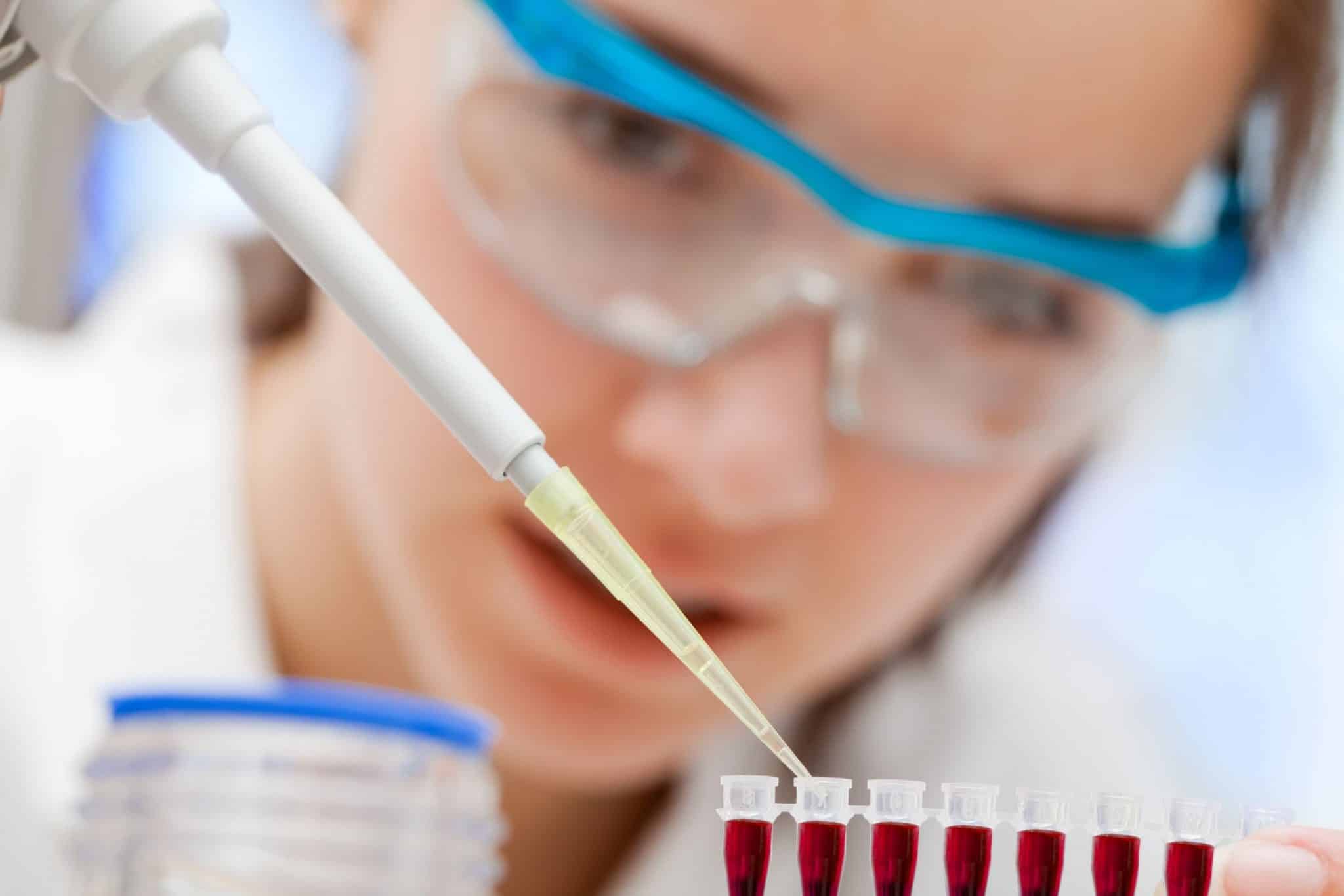 pipette service
We service and repair all brands and models of pipettes, repeaters and pipet-aids.
Learn More
balance & scale service
We service bench-top, analytical and micro balances by all manufacturers.
Learn More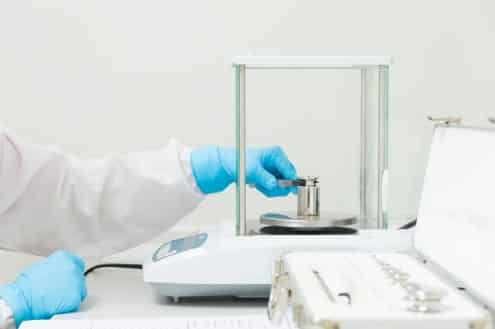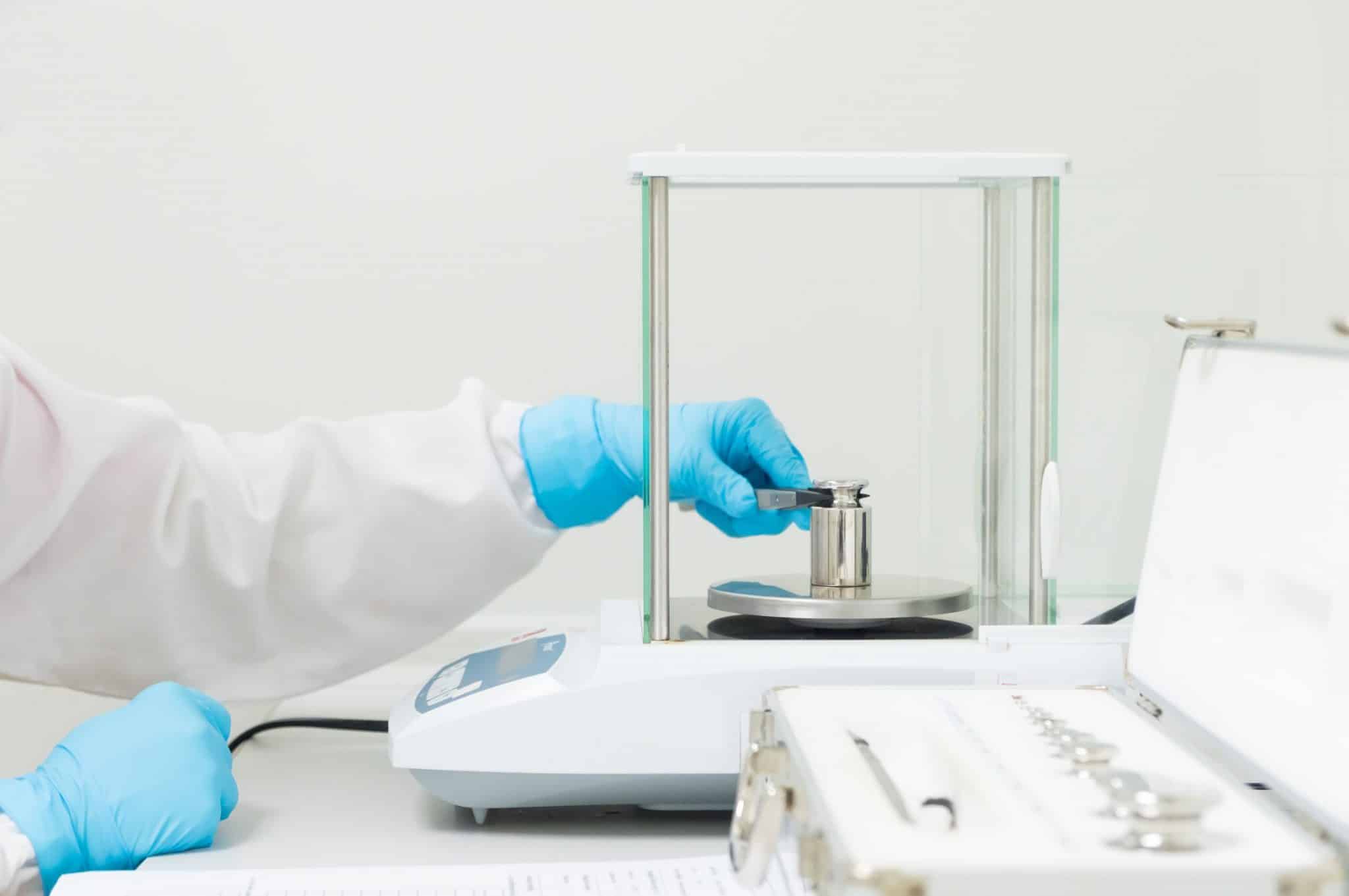 Bio Matrix has been servicing our pipettes on a regular basis for the past 8 years . We trust their services and are assured of the reliability of our data.
Bio Matrix has gone to great lengths to ensure that our pipettes are properly serviced. As a consequence of such extraordinary service I have personally turned away numerous vendors (many of which I have had bad experiences with in the past) to maintain services with Bio Matrix.
Bio Matrix has highly qualified technicians in the area of calibrating and repairing of all brands of pipettes. Their dedication to quality customer service is superb.